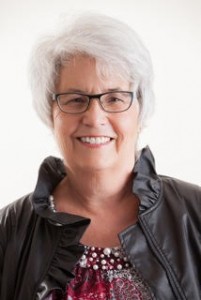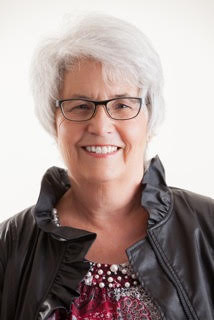 Nancy Forrester, ExExecutive Director
National EFT Training Institute
MBA, B.Ed., B.Sc.
Clinical Member Ontario Society of Psychotherapists (retired)
Accredited EFT Master Trainer of Trainers
Nancy Forrester is an educator, private coach, corporate consultant and speaker.  She is Canada's only helping professional in private practice for over twenty years, where she has mentored individuals and couples to release emotional baggage and change the behaviours that keep them from experiencing the quality of life they desire. She specializes in helping individuals and healing professionals (established and aspiring) become more peaceful, passionate and prosperous while making a profound difference in the world.
Since discovering the enormous power of Energy Psychotherapy in the late 1990's, Nancy has been a passionate student, teacher and advocate of this advanced approach to transformation.  Nancy has achieved the most advanced levels of certification in Energy Psychology and has been a certified trainer with both EFTUniverse and AAMET International.
Nancy blends a variety of research-based tools and modalities to maximize the impact of coaching for her private clients, and she is internationally recognized as a leading expert in integrating the most cutting-edge mind-body-spirit strategies for health and personal development into therapy and coaching work.
Nancy is the founder and Executive Director of NeftTI, the National EFT Training Institute. NeftTI offers professional-level training, mentoring and certification to psychotherapists, medical professionals, social workers, personal and business  coaches, holistic practitioners and all other human services providers who want to create stronger, longer lasting and transformative results for their clients and themselves.
AAMET INTERNATIONAL ACCREDITATION AND CERTIFICATIONS

Connect with Nancy Forrester on Social Media