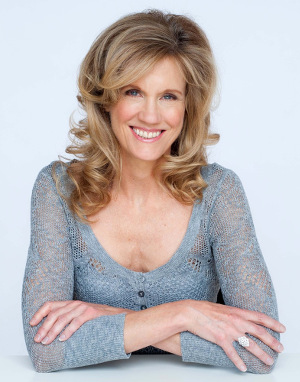 I want to introduce you to my colleague Odette Peek Laurie.
She is a successful business coach with quite a story behind her.
She has built two businesses - one to multiple six figures, and another to over seven figures. And she started both from nothing but an idea.
Her first business crossed the million dollar mark in just a year, and her second business surpassed a million is sales this year!
Odette's
no BS attitude
shows you exactly where you are failing in your business, and her expertise can help you focus on your message, your delivery, and get in your client's heads,  
so you can build your business. Fast
.