Magnify Your Message and Motivate Millions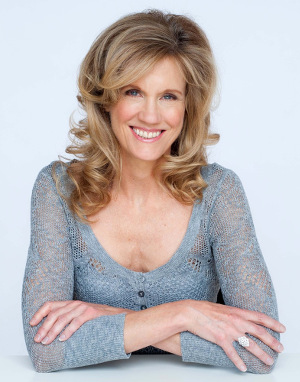 I want to introduce you to my colleague Odette Peek Laurie.
She is a successful business coach with quite a story behind her.
She has built two businesses - one to multiple six figures, and another to over seven figures. And she started both from nothing but an idea.
Her first business crossed the million dollar mark in just a year, and her second business surpassed a million is sales this year!
Odette's
no BS attitude
shows you exactly where you are failing in your business, and her expertise can help you focus on your message, your delivery, and get in your client's heads,  
so you can build your business. Fast
.
Magnify Your Message and Motivate Millions.
Here is what you will learn:
The top 3 powerhouse strategies to reconnect to your Purpose and manifest what you want in your business and in the world.
How to be more confident in your dream and live a life that honours your head, heart, and soul.
How to gain massive influence to move your audience into action.
How to create a plan of action, get your message out to millions and create a lasting IMPACT.
How to use the power of your story and your Big Idea to ENGAGE and ENROLL your ideal clients who happily pay you what you are worth.
The 3 easiest and most heartfelt ways to engage your tribe and build your following.
How to avoid the #1 mistake we ALL make that gives the WRONG message to your audience.
Odette will teach you how to develop your core message and use your existing marketing vehicles to get the word out online in a big way!
If you are:
Struggling trying to sign (or even find!) clients
Doing tons of marketing, and still not getting much response from your audience
Finding that your marketing message is just falling flat
..you need to check out Odette's training now to make a bigger impact (and a bigger income) now. It's free!