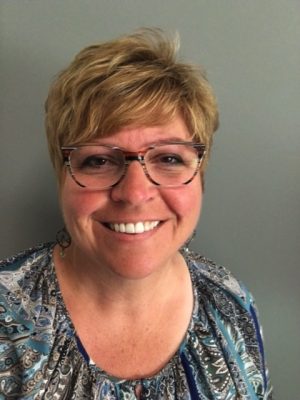 Successimonial: Corby Furrow
As a certified executive coach, I could see that even though I helped people take actions toward a better future, there was a missing component in how I worked with people.
EFT allows me to effectively address that missing component. It is the catalyst that creates sustainable personal change inside and out. There are so many people who are hurting, stuck, and desperate to make a change but find themselves driving down the same road over and over. Being able to use EFT to address all pieces of the change process not only helps clients drive down more successful and joyful roads, they've traded in that slow-moving Volkswagen Beetle for a fast-paced Porsche!
My own life has been profoundly impacted by EFT through my experience with Discover the Power of EFT, learning to release the emotions and beliefs around events, then jumping on board with the Harness the Power program. And as I've changed my life, those around me are changing theirs as well. Without the NeftTI community and the wonderful Nancy Forrester I honestly believe I would still be on that endless road, not knowing where the off ramp was and even believing I wasn't good enough to find it.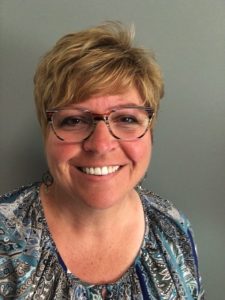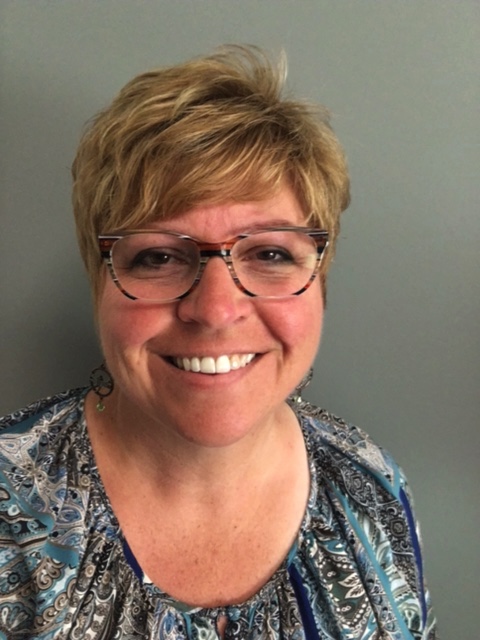 Now I'm saying with confidence that I'm travelling down the open road of life.
Corby Furrow
Certified Executive Coach, CEC
Certified Accredited EFT Practitioner (NeftTI, AAMET International)
Human Resources Consultant, CPHR
(780) 293-3052
corbyfurrow@gmail.com