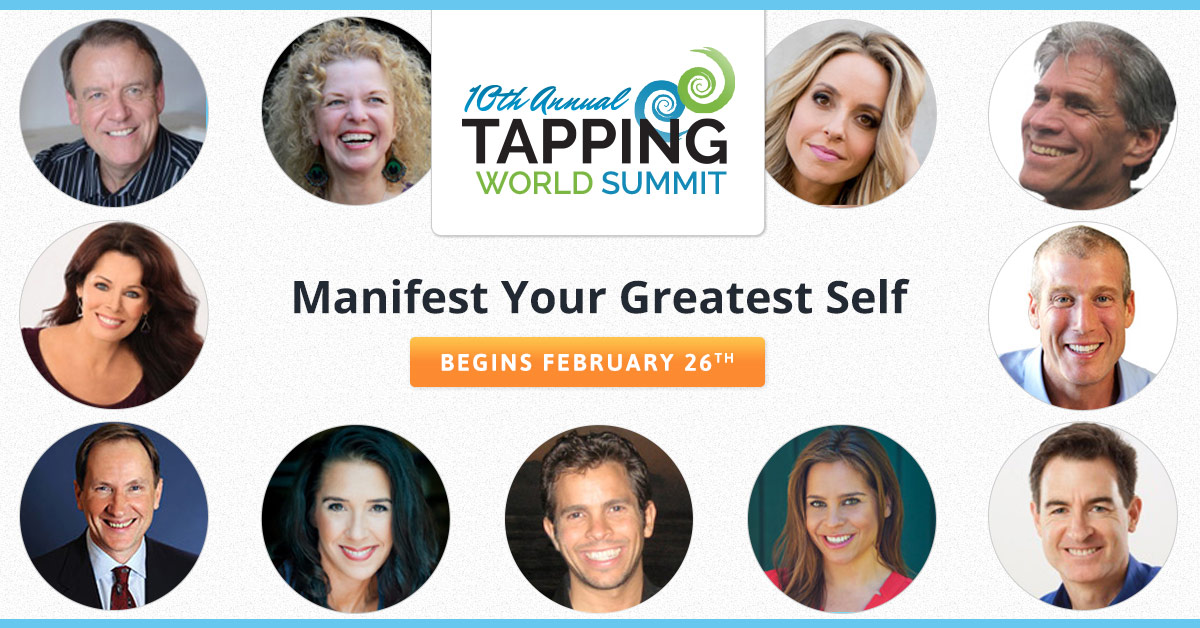 Trainings
Upgrade Your Skills. Take EFT Training in Toronto, ON with NeftTI! The path begins with DISCOVER the POWER of EFT, a 3 day training experience retreat, including online pre-study prep and 8 week followup "Tune in" calls.
Coming to Calgary, AB in March!
Matrix Workshop
Matrix Reimprinting with Craig Weiner and Alina Frank, coming to Toronto - April 2018
Experience includes 2 days Matrix Reimprinting from renowned experts and 2 days of Specific Issues Workshops. Seats almost filled!! Register fast!
The NeftTI PathWay to Power
NeftTI's is the premier EFT training institute for human service professionals who want to get better results for their clients than traditional therapy alone can deliver.  NeftTI provides professional training & certification through in-depth training, hands-on mentorship, and rigorous practical development. There are three milestones along the NeftTI professional training track.
Here's What People Are Saying About NeftTI...
"Nancy shines as an EFT trainer, making EFT concepts clear and comprehensible. EFT is a gentle way to shift old patterns and learning these techniques in Nancy's classes is an emotionally transformational and joyful experience. I strongly recommend you take your EFT training from Nancy. Her teaching skills and therapeutic expertise are superb."
I can't adequately express my appreciation for Nancy and this program. It is beautifully designed to enable me to experience the transformative impact of EFT in my personal life, to expertly incorporate EFT into my counseling practice, and to challenge me to develop my self and my business so that I am fully offering my gift to the world. It has been the most empowering professional development I have experienced in my 24-year career. As a mentor, she provides just that right balance of challenge and encouragement. Besides all that, she's got a great sense of humour!"
"My indecision and misgivings have been replaced by inner certitude and courage I did not know I possessed. I've learned so much from Nancy the past year and have removed countless limiting blocks and beliefs."
"Wow. Did I make the right decision. My fee has increased four-fold since working with Nancy. She is passionate about helping me be the best EFT Practitioner I can be. I feel it in everything she does."
Video Gallery
Refusal Tapping
EFT for Cravings
Bronze Tapping